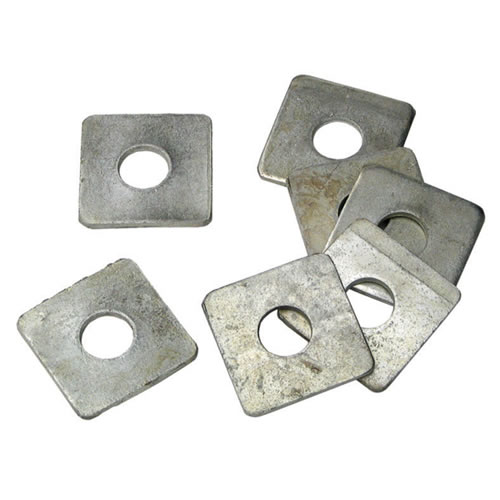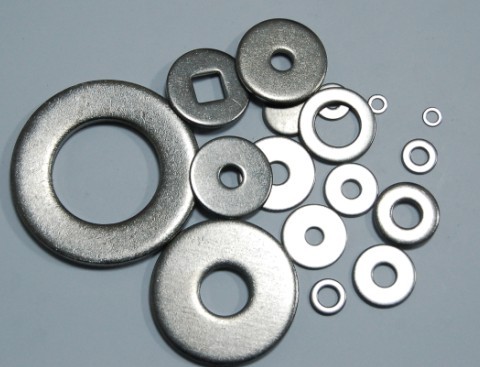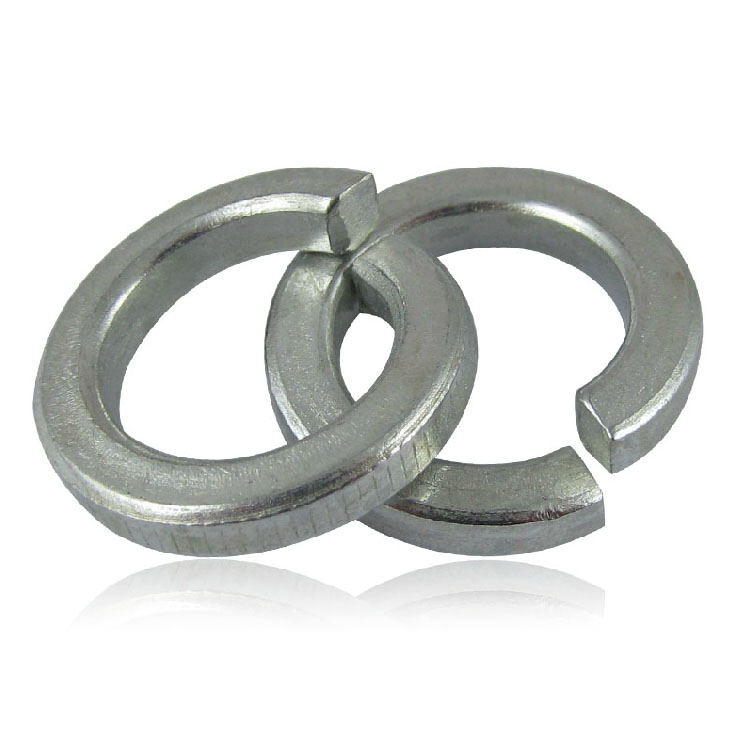 Metal washer have Flat washer,Square washer,Spherical washer,Oblique washer.
Material:Carbon Steel Washer,Stainless Steel Washer ,brass washer
The metal washer other name call gasket.
The gasket is made of paper, rubber sheet or copper piece, placed between the two planes to strengthen the sealing material, to prevent the leakage of fluid between the static sealing surface of the sealing element.
Is a gasket, hence the name of thinking is the metal material of the gasket. Common oval pad, octagonal pad and so on
Carbon steel washer, stainless steel washer to prevent the removal of screws in the process can use the spring pad damage to the object